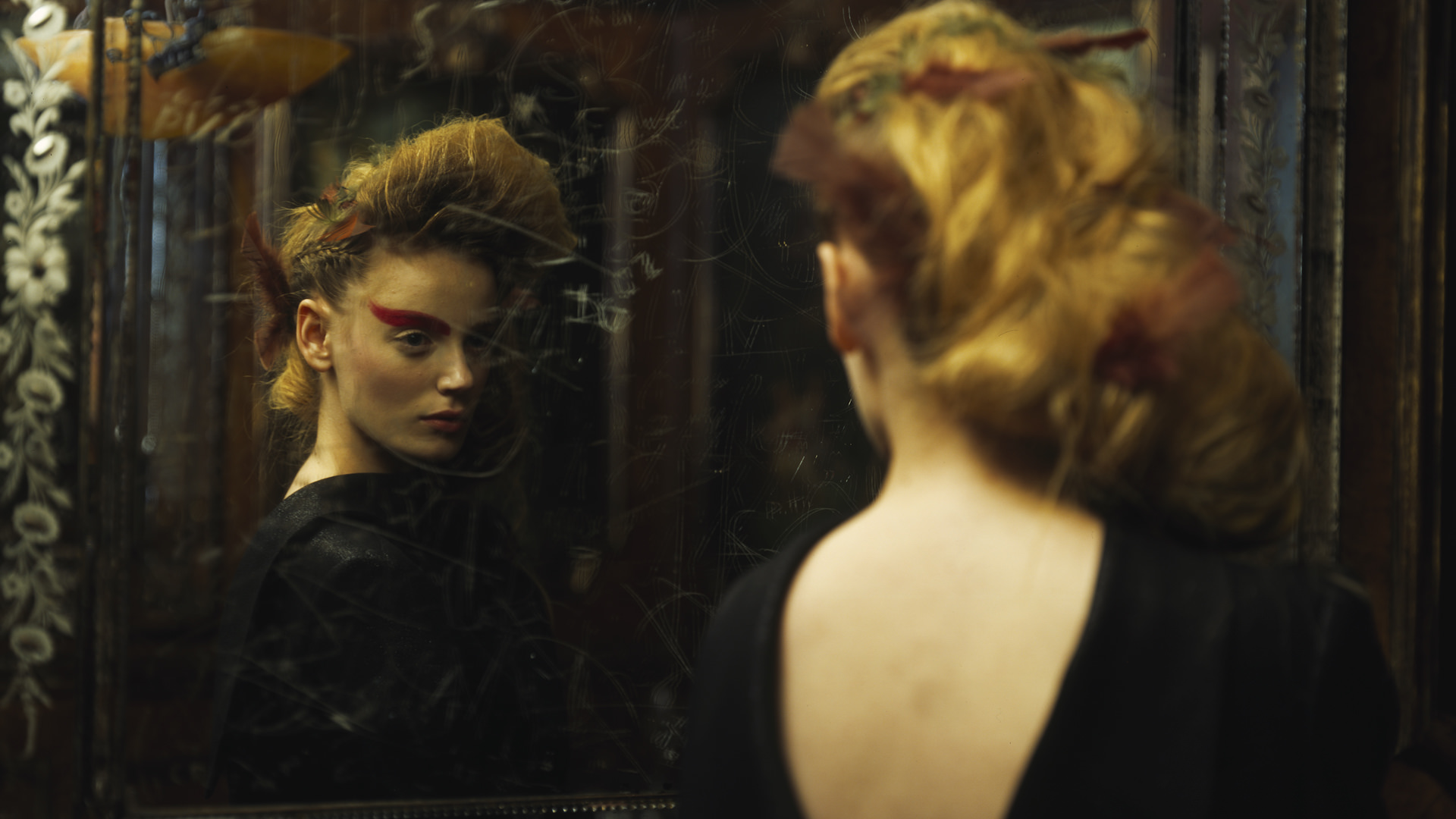 LAPEROUSE / NADAR PUNK

PHOTO SERIES
For the release of the first ever biography about Nadar (by Stéphanie De Noix de Saint Marc),
The Makers revisited Nadar's portraits, applying a 'punk' makeover to the subjects.
Shot at the Lapérouse, Paris.
Original concept and Art Direction by NP Novak.
Photography by NP Novak & Luca Coassin.
Stylism by Marine Petitfrère.